Games, Apps &
Augmented Reality
So this page is a little out of date now, but I had fun working on the projects below so I've left them in for the time being. If you'd liek to see some of the more up to date projects head over to www.stikkz.com

Mila & Bobby's Alphabet Adventure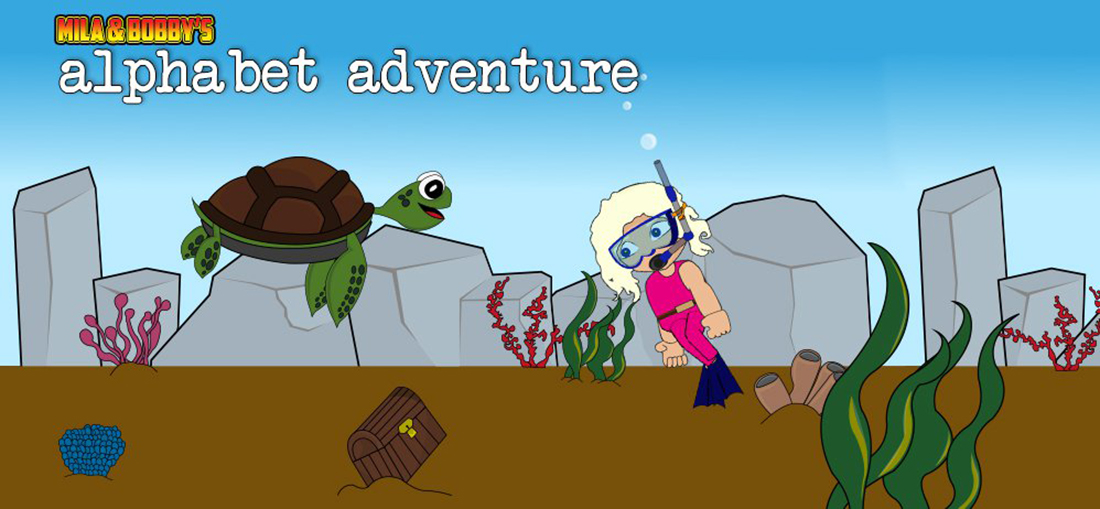 This is an educational game aimed at children aged three to six years old , but can be enjoyed by all ages. It is an interactive story based game that helps to educate the user in their a,b,c's, phonics, shapes, numbers, colours and general knowledge about various topics.
The user picks a letter and then presses the coloured buttons to progress through each story, when they are finished they can either return to the home screen or take a quiz which tests the information they have just seen.
The game has a narrator that talks to the user and there is a dialogue box with written text to read. It's a very easy to use system and the graphics look great, it is a really fun educational game
Mila & Bobby's Augmented Adventure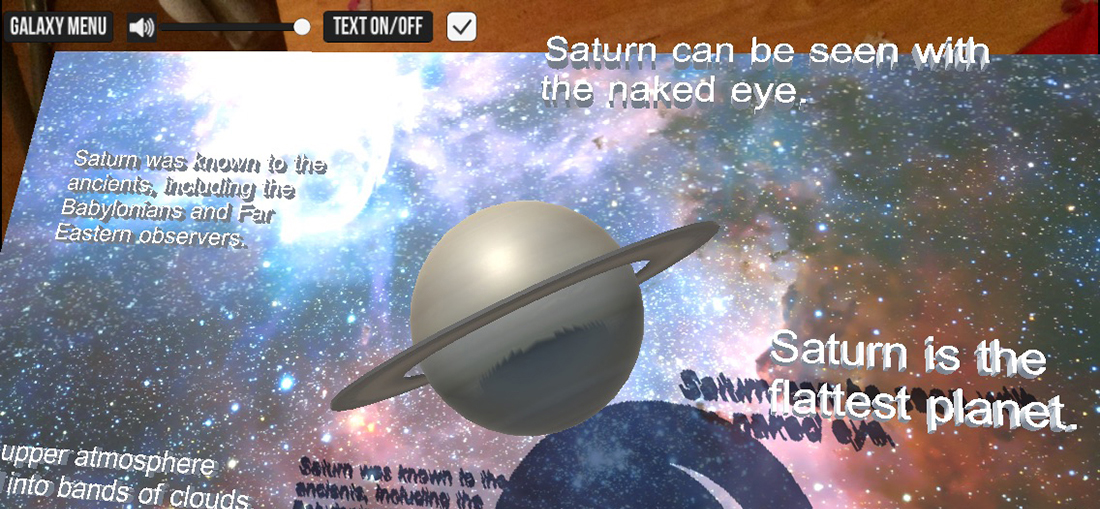 Augmented Adventure allowed you to explore the planets, build live jigsaws and put together a castle in a mixed reality using just a tablet or smartphone, you could even couple the smart phone with a VR headset for a semi VR experience.
Mila & the Quest for the Golden Axe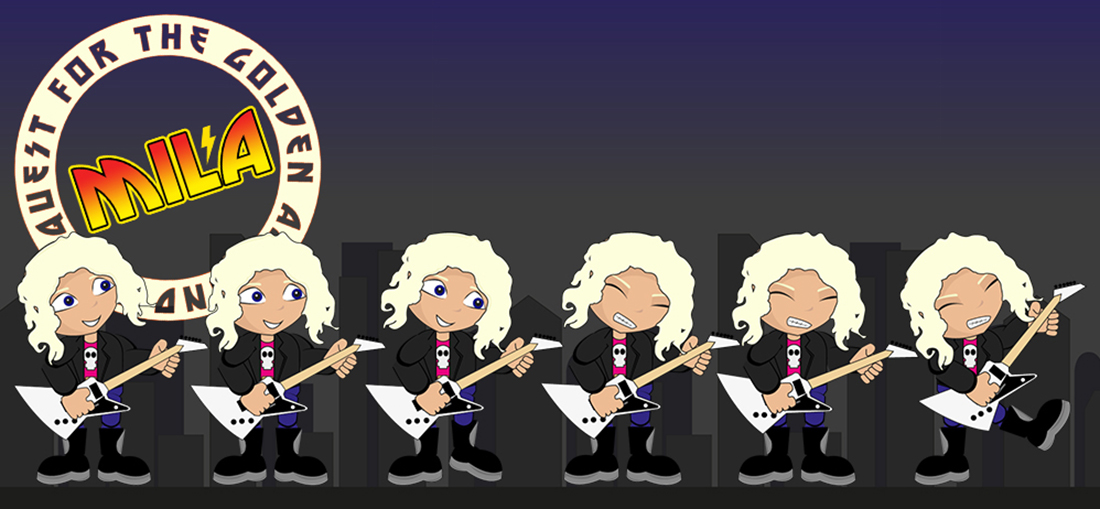 Mila and the Quest for the Golden Axe was my creation for the 2017 Moray Game Jam. We were given a theme on the first day and had just 48 hours to create a game. That years theme was "If at first you don't succeed" so I decided to create a side scrolling platform game based on the idea of a girl called Mila who wasn't happy with her rock abilities, no matter how hard she tried she was never quite good enough and finds out about a mythical guitar which she sets off to find...
The game was in the very early stages but I'd planned to develop it more and hopefully have a fully functioning, story telling, rocking game available some time in 2018. I demoed both this and the Alphabet Adventure games at the 2017 XPO NORTH event held at Eden Court in Inverness. They were both met with enthusiasm and people played them a lot over the two day event.
Mila & Bobby are the Wonder Warriors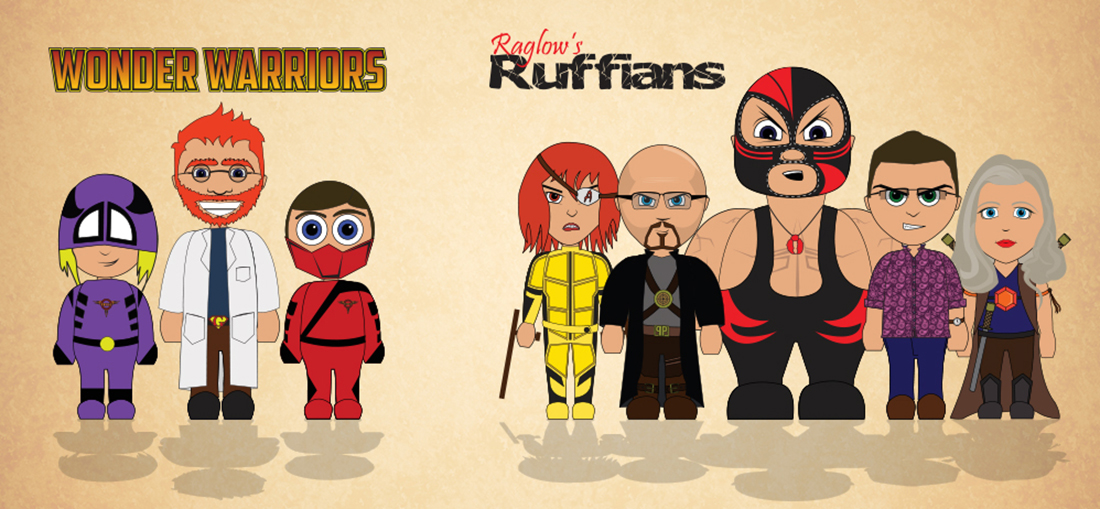 This was a simple story based game being built for mobile devices and used simple tasks to progress the story from scene to scene. The idea is to make the task simple but fun with a wee bit of an educational element as well, so using numbers, letters and colours along with drag and drop functions and the good old point and click (or press) style of interactivity.
This game concept was originally conceived in my HND year of an Interactive Media course at Moray college using completely different characters and story but the idea was the same. I later took this idea and rebuilt the entire game from the ground up at Moray Game Jam 2016 where I got some really nice feedback from the judges and the public alike so decided to tweak the story again and introduce new characters.
Meet The Characters
So you've come this far why not find out about the characters, there's Bobby Wade and Mila Frances, professor G and Raglow's Ruffians. There will be even more characters coming to join the party soon, but for now why not find out about these guys...